Stephen Schmidt, manager of Snapshot Science, LLC and Professional Science Educator
View Stephen Schmidt's Curriculum Vitae (with weblinks) and his Professional References in the PDF attachment below.
Wes Ebert - Snapshot Science Club Lead Teacher - MS - Education from Northwestern University
Peter Barbella (Independent Contractor)
View Peter Barbella's Curriculum Vitae in the PDF attachement below.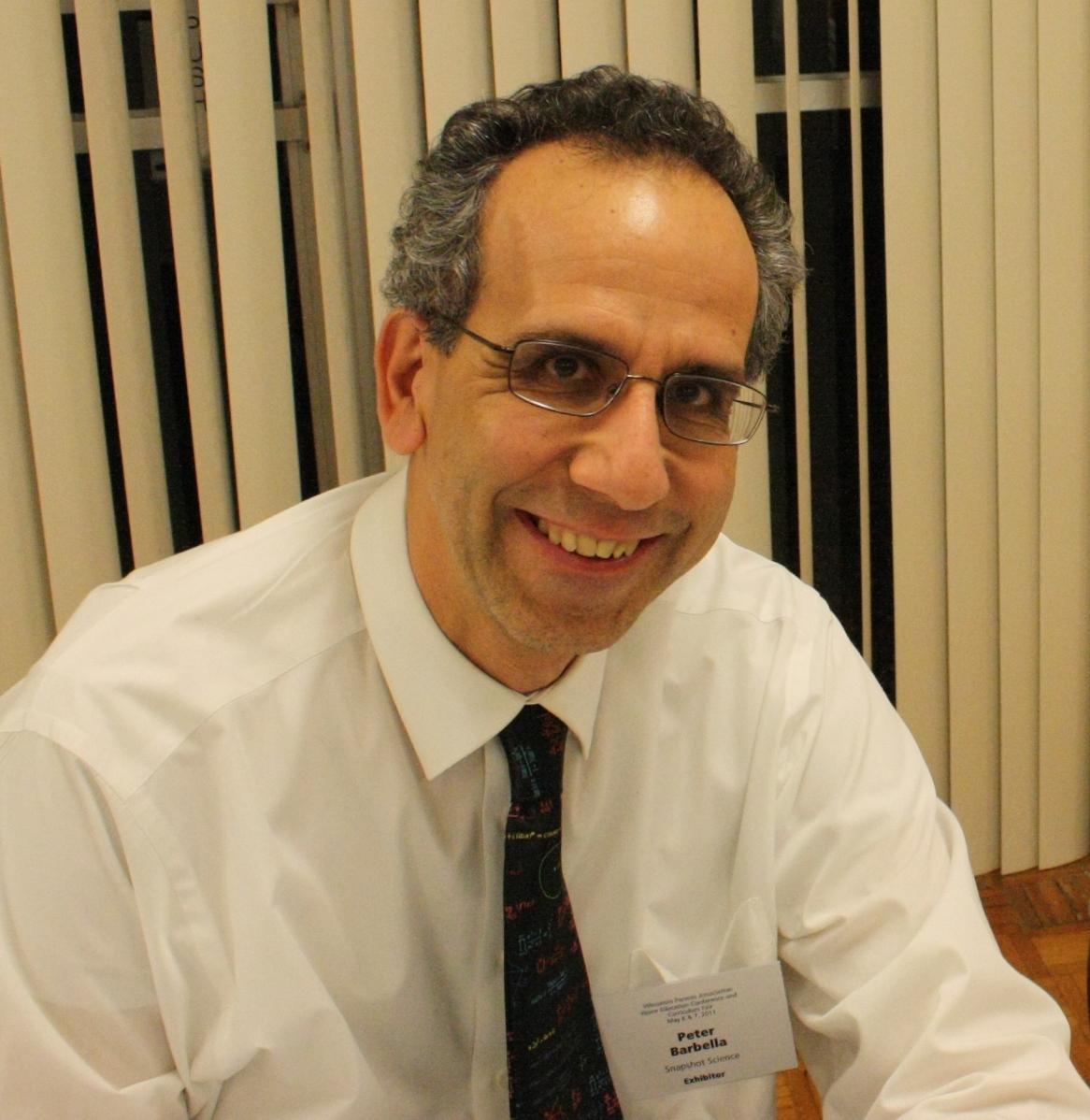 Sara L. Eberlein (Independent Contractor)
, manager of The Read Write Workshop, L.L.C. has a Bachelor's Degree in English, with a minor in Education from Iowa State University.
She holds a Master's of Education from the University of Wisconsin – Stevens Point.
She is licensed in English by the state of Wisconsin and formerly held a license as a reading specialist.
Ms. Eberlein taught all forms and levels of writing and literature at Wausau East High School, Wausau, Wisconsin for thirty-three years, including classes for struggling readers and writers through college preparatory classes.  She also served as Department of English Chairperson. She is a member of the National Council of Teachers of English.