Stephen Schmidt, manager of Snapshot Science, LLC and Professional Science Educator
View Stephen Schmidt's Curriculum Vitae (with weblinks) and his Professional References in the PDF attachment below.
Brianna Wright - Snapshot Science Club Lead Teacher
Brianna graduated from the University of Wisconsin in Stevens Point in 2005, with a B.S. in Biology and with minors in Conservation Biology and Resource Management. She completed her M.S. in Botany at the University of Wyoming in 2007.  She served as an educator for the Life Sciences Program in Wyoming as a lecturer, lab coordinator, freshman advisor, and administrator of the 1000-3000-level biology curriculum.  Brianna has led seminars and workshops focused on best practices in biology education, organized articulations for educators across the state of Wyoming, and helped to develop the Learning Actively Mentorship Program as one of the programmatic elements of Wyoming's Science Initiative. Presently, Brianna works as UW-Extension Marathon County's Horticulture Educator, and is helping build Marathon County's Therapeutic Horticulture Initiative.


Wes Ebert - Snapshot Science Club Lead Teacher - MS - Education from Northwestern University
Peter Barbella (Independent Contractor)
View Peter Barbella's Curriculum Vitae in the PDF attachement below.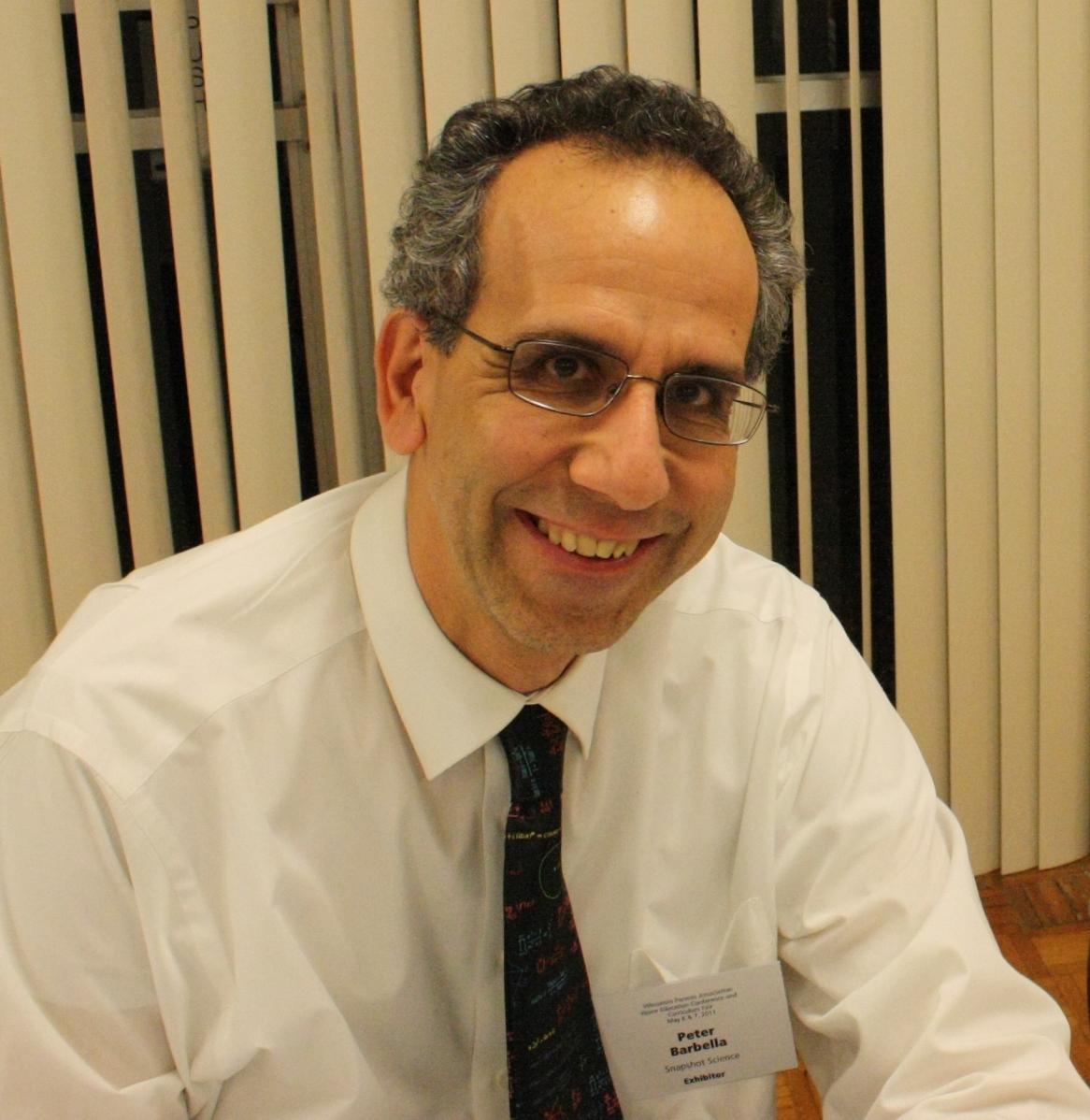 Sara L. Eberlein (Independent Contractor)
, manager of The Read Write Workshop, L.L.C. has a Bachelor's Degree in English, with a minor in Education from Iowa State University.
She holds a Master's of Education from the University of Wisconsin – Stevens Point.
She is licensed in English by the state of Wisconsin and formerly held a license as a reading specialist.
Ms. Eberlein taught all forms and levels of writing and literature at Wausau East High School, Wausau, Wisconsin for thirty-three years, including classes for struggling readers and writers through college preparatory classes.  She also served as Department of English Chairperson. She is a member of the National Council of Teachers of English.